How to manage your time between whānau and business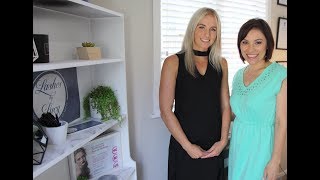 Watch Video
In this Working From Home segment, Stacey learns about how to set up a schedule that works for your whānau and for your
business. She speaks to Teresa Tepania Ashton; CEO of the Māori Women's Development Inc. and Lucy Puhi-Royal; founder of Lashes by Lucy.
For more on Teresa and MWDI, check out mwdi.co.nz.